As a mom of two very hungry toddlers, Jana was struggling with snacktime. Despite a wide grocery store selection, she found that kids' snacks – even the "clean ones" – were ultra-processed, containing ingredients she would never use in her own kitchen. So, she got to work creating the brand she wished existed for her own kids.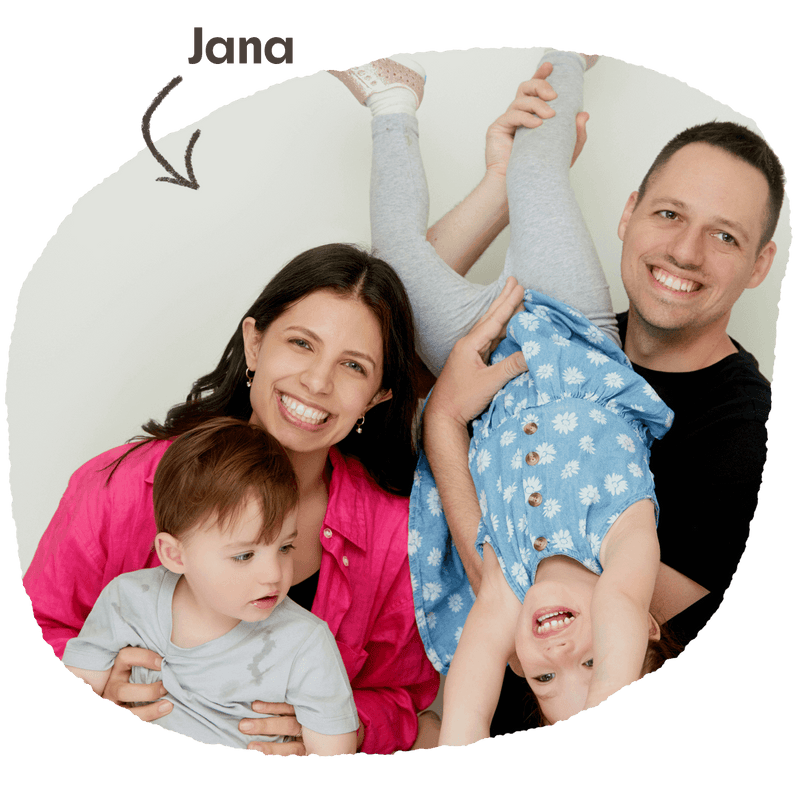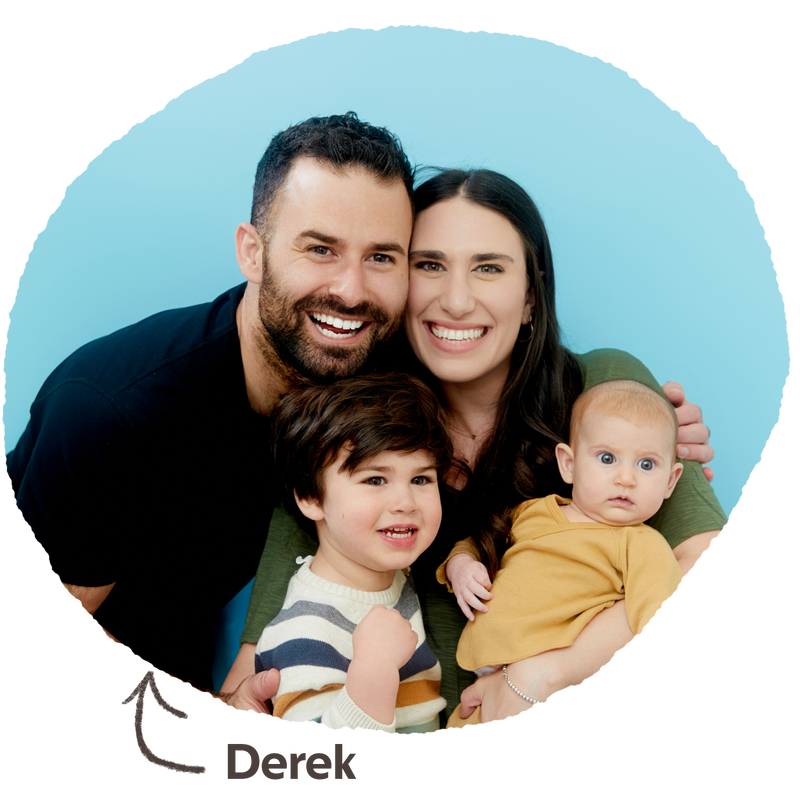 She knew exactly what she wanted to make – but not exactly how to make it for parents everywhere. That's where Derek came in. A long-time friend and fellow frustrated parent, Derek had the deep operational expertise that Jana was missing.
Jana and Derek agreed that they felt best when their kids ate real, whole food. But like most busy parents, they wanted convenient snacks to keep their kids happy and full on-the-go.
They began crafting solutions in their own kitchens, using ingredients they already had on hand (in 154 different combinations) – and soon landed on a recipe equally loved by hundreds of discerning parents and their hungry wolves. 
Meet Happy Wolf.